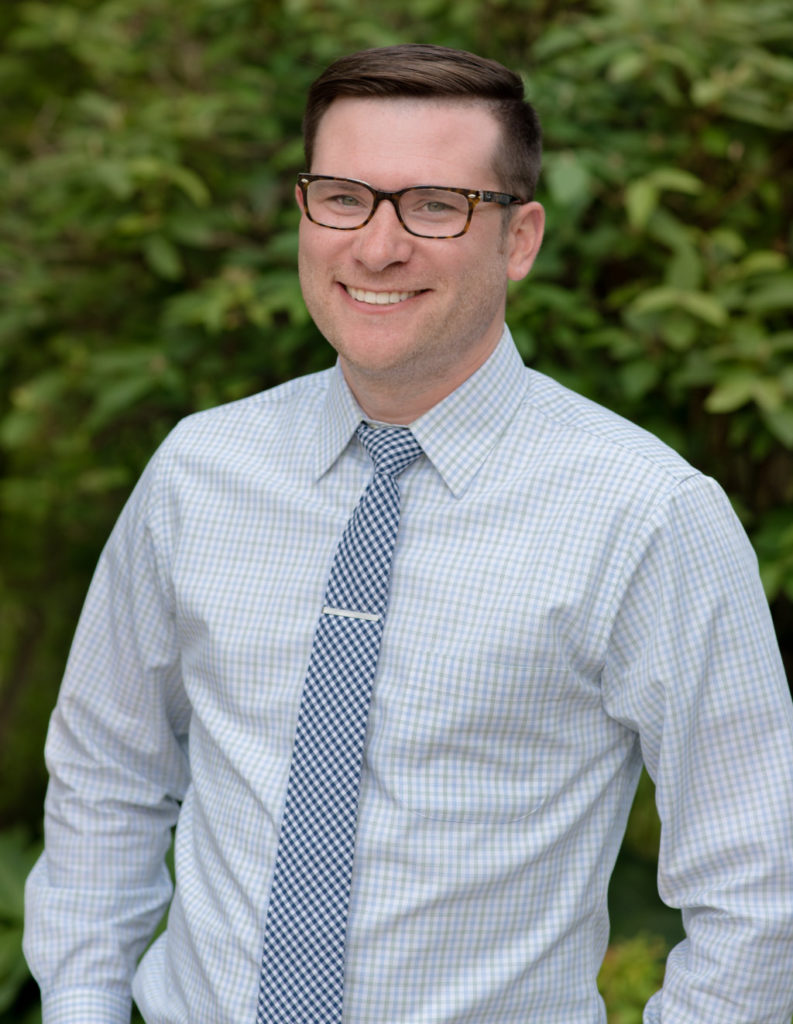 Dr. Breha is a native of Northeast Ohio.  He pursued his undergraduate education at Ohio State University majoring in Biochemistry. 
After graduating from Ohio State University, he completed his dental training at Case Western Reserve University. Dr. Breha's achievements in dental school were recognized by Saint Louis University Department of Orthodontics.   From Saint Louis University he received an additional two and a half years of specialized post-graduate training in orthodontics and earned his master's degree in dentistry.
It was at Saint Louis University that Dr. Breha learned to combine the art and science of creating beautiful and healthy smiles using the most advanced treatments and the latest technology.
In his spare time, Dr. Breha enjoys spending time with his wife, Michelle, his son, Rhys, and their dog Lucas.  He enjoys outdoor activities such as biking, hiking, and skiing.  Some of his other hobbies include gardening, cooking, photography and traveling.  He enjoys getting to know his patients, their families, and having a positive impact on the community.