Dorothy, Orthodontic Treatment Coordinator
As Treatment Coordinator and former clinical assistant for Dr. Breha, Dorothy McLaughlin brings energy, fun openness to learning and more than 25 years of Orthodontic passion to this technologically advanced and evolving practice.
Dorothy moved from Pittsburgh, Pennsylvania to Hudson, Ohio 30 years ago with her husband Tim. She took a few years off from orthodontics to raise their four children.  During her time off from orthodontics, Dorothy took on the role of director of Children's skiing at a local ski area.
Once Dorothy's children were in elementary school she returned to clinical assisting, without missing a beat, and brought her enthusiasm for working with children and their families.  Dorothy enjoys learning about all of the great advances being made in the field of orthodontics that are being implemented in the office.
Dorothy loves to spend her free time with family, and searching for new places to ski but also sometimes returning to old favorites.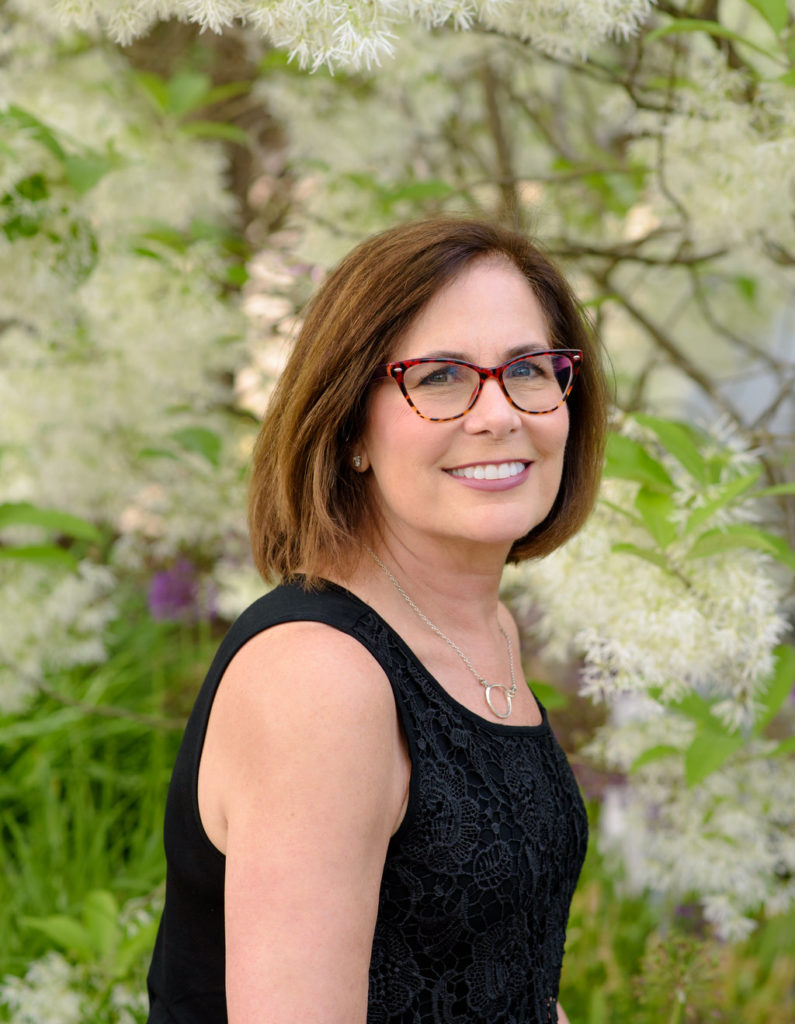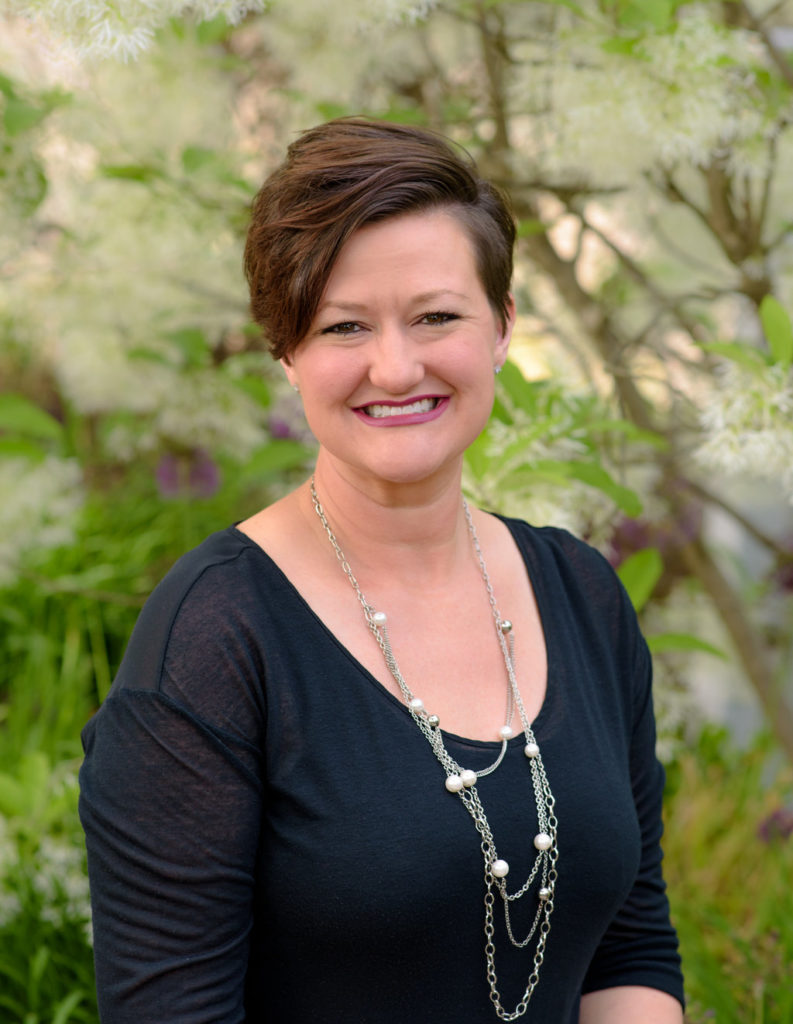 Danielle, Orthodontic Chair-Side Assistant
Danielle is one of the main clinical assistants but you may also see her around the office helping out where needed.
She may be at the front desk scheduling appointments, in one of our conference rooms assisting new patients, reviewing financials, or reviewing results with our patients who just finished treatment. Wherever you see her, you know you will always be welcomed with a friendly smile.
Danielle started her dental training while she was still attending Nordonia hills high school. In her junior year of high school she enrolled in the Cuyahoga Valley Career Center dental assisting program. During her senior year, she continued attending the program and started the early work release program in a general dentist office. Before graduating in 2000 she changed her career path to reflect her passion of orthodontics and has been in orthodontics ever since. While on the job she received her radiology certification, Ohio dental assisting certification and coronal polishing certification. She loves getting to know patients and seeing their journey toward a happy and healthy new smile!
When she's not in the office you can usually find Danielle spending time with her husband Dave and their son Owen. She enjoys cooking, having a dance party in their living room and having a great time.
Kathy, Orthodontic Chair-Side Assistant
Kathy began her career adventure when she was invited by the former orthodontist of Breha Orthodontics. She learned orthodontic assisting when she was a stay at home mom. Kathy brings a combination of automotive management experience, outside business success, technical and mechanical skills to the Breha team.
On the job, Kathy has successfully learned orthodontic assisting, received her radiology license, and furthered her IT knowledge to incorporate the latest technology into the office.  You will also find Kathy working as the substitute in all duties in the office, everything from helping the treatment coordinator to scheduling appointments, to assisting in the lab.
Kathy finds it rewarding to learn something new every day.  From innovative advancements that benefit patients to the accomplishments our patients share with us, Kathy is always up for the fun challenges of the day.
Away from the office, Kathy and her husband Mike, work to complete their third classic car restoration as well as enjoy camping in their "canned ham" vintage camper. Together they have 3 grown children, and with two residing in other states this gives them a great excuse to travel.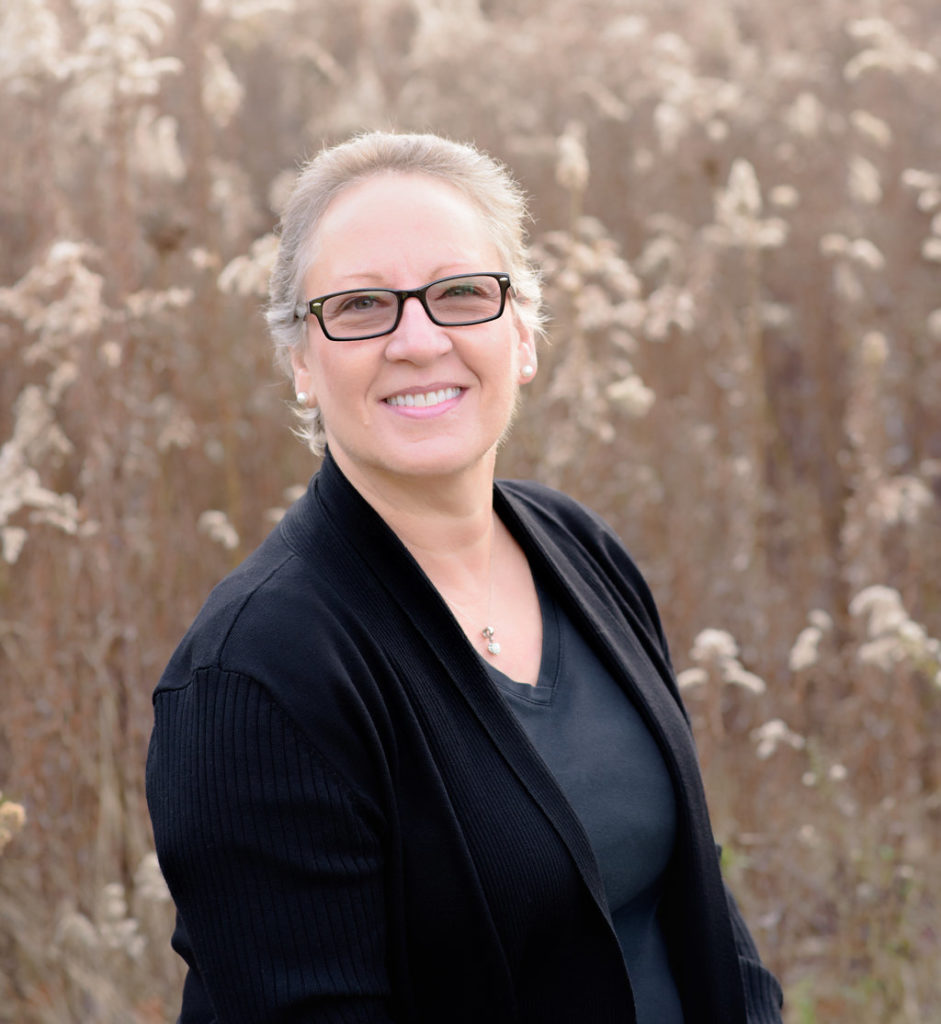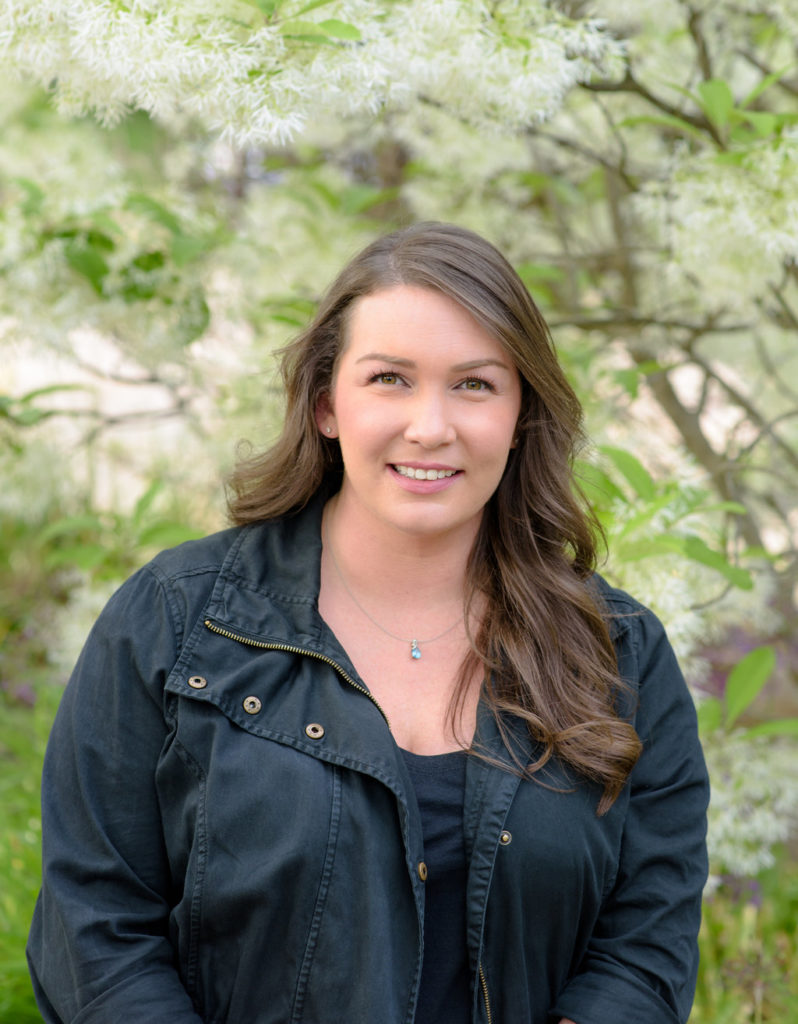 Rachelle, Orthodontic Chair-Side Assistant
Rachelle started her career in general dentistry following her graduation from Fortis College with an Associates of Applied Business in Dental Assisting in 2014.
Discovering orthodontics previously Rachelle decided this was the career for her and loves it. Rachelle joined Dr. Breha's team in the Spring of 2016.  She also loves the interaction with the patients, parents, and families.
Born and raised in Mogadore Ohio, Rachelle has been married to Andrew since 2006. Andrew served in the United States Army for the past 10 years with Rachelle following where her husband was stationed.
Rachelle's time moving around the country with her husband has taught her to really enjoy her time with her family here in the area.  Outside of the office Rachelle enjoys outdoor activities, road trips, and world travel with her husband.  Her only child is a furry husky puppy named Odin.